In order to get the most out of Time, it is important to set your goals in the Bellabeat app.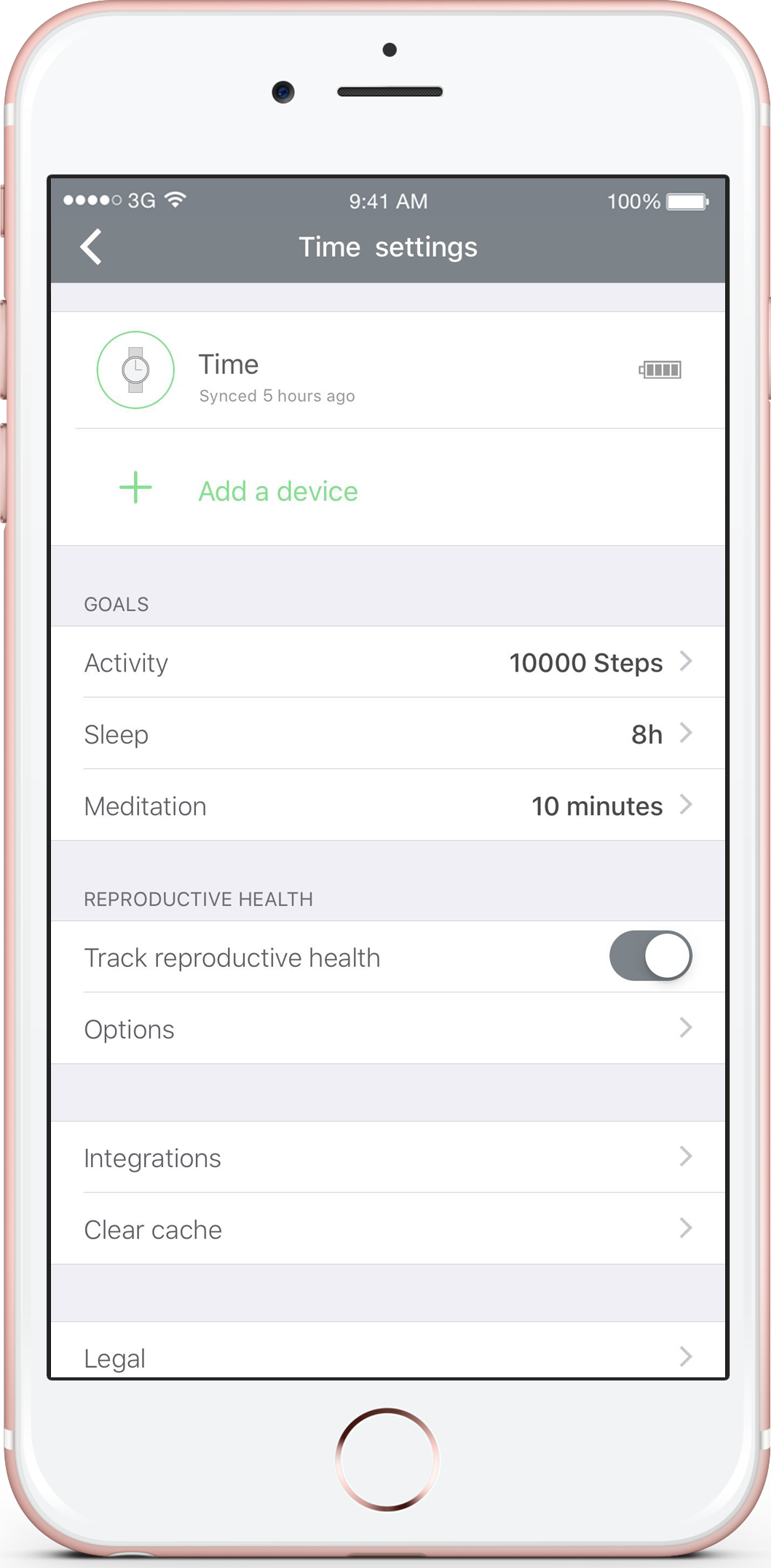 You can set your activity, sleep, and meditation goals in your Bellabeat app's Settings under Goals.
After setting up, make sure to sync your device to save these new settings to the watch itself. Only then will your Time adjust its activity and sleep tracking algorithms to the new setting.